Guaranteed fun tours
The sites around London are great, but with us they become a little more alive and enjoyable.
care free Booking
We work with the best partners in and around London, to ensure our offering is to the highest quality.
No Hidden Costs
All prices are directly from our suppliers at the lowest possible cost, but with us you speak directly with us.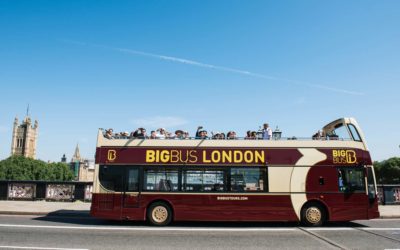 Enjoy the sights and sounds of the city with London's Original Hop on Hop off Bus Tour.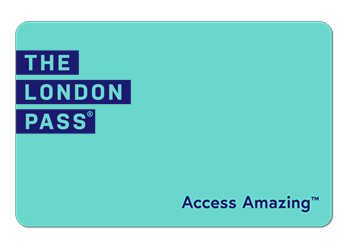 the london pass
Access the best attractions in one of the world's greatest cities – all with one convenient pass. Take in the view from The Shard, sail down the Thames, or learn about London's fascinating Royal history with the only all-inclusive pass which offers all the top London landmarks while making great savings on admission prices.
"The London Pass puts the capital's many wonders at your fingertips. Whether you're here for a week or weekend, there really is something for everyone." ~ Sadiq Khan | Mayor of London
Pay and collect at our store: 53 Queensway, Bayswater, London W2 4QH
LUGGAGE HERO
You can stop searching for lockers to store your luggage in. The next time you're in London, remember that we use Luggage hero to save your day! You drop off your bags by using LuggageHero's network of more than 120 local shops located around crucial traffic hubs. Including Victoria Station, Liverpool Street Station, King's Cross, Piccadilly Circus, Euston station and downtown London.
Drop off your luggage at our store: 53 Queensway, Bayswater, London W2 4QH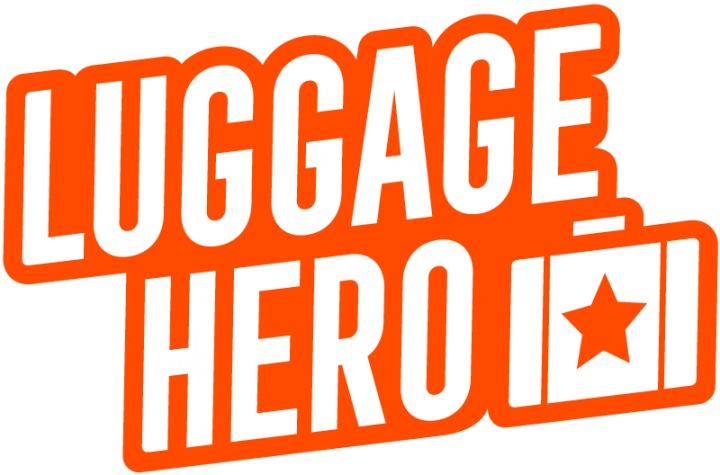 We want to hear from you.
If you have any questions about the tours, or the booking process please don't hesitate to get in touch.
(Expect a reply within 24 hours)

About Us
Established in the heart and soul of Queensway, Bayswater since 1983, LondonDayTripz is a proud family run business that has decades of experience within the travel industry. Initially starting as a family run video shop, like our customers, we've adapted to a more global economy. We realise the importance London has with people all around the world, and it is with great pride we aim to give every single person an experience they will never forget!
We love London, from its amazing architecture to its thriving cultural scene, whatever the weather, we aim to give you a true Londoners experience!